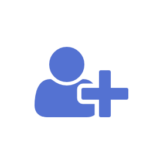 New Investors
EGP Concentrated Value Fund is now closed to new investors. The Product Disclosure Statement describes the funds operation.
The fund will close when $90m of AUM is again attained. We re-opened after the significant stock market falls in the early part of 2020.
We still intend to launch a product aimed at broadening the zero-fee fund managers available to the market. The product is intended to be a "fund of fund" style product, but with the notable exception that the underlying fund managers will not charge management fees. This will likely be in 2021 or beyond, depending on how quickly the fund can regain the falls sustained in early 2020 and close. Email us to express interest.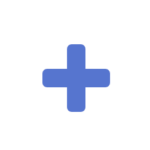 Adding to Your Investment
The fund accepts maximum monthly additions from existing investors only of up to $200,000. Once closed, the fund will reopen once annually to replace redemptions and distributions, intending any growth to come only from appreciation in asset values.
Existing investors looking to increase their holding may do so by using the Additional Application Form.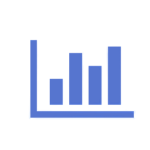 Redeeming Your Investment
If you would like to redeem some or all of your investment, please contact us and we will assist.
You can redeem from your investment on a monthly basis.
EGP Concentrated Value Fund is once again open new investors, with a minimum investment of $50,000 and a maximum investment of $2m. The fund will continue to accept applications from existing investors.
The fund will close at AUM $90m. The final AU$10m of investment to take the fund to the intended AU$100m size will be reserved for participation in a project to expand the Zero Management Fee market, tentatively called the "Zero Fee Collective".
The fund currently oversees approximately AU$85m of assets.