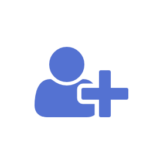 New Investors
EGP Concentrated Value Fund is now closed to new investors.
Investors interested in Zero Management Fee investing should instead visit The Zero Fee Collective website to remain updated about the progress of Cipher Fund.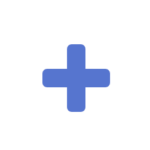 Adding to Your Investment
The fund is currently closed to monthly additions from existing investors.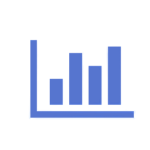 Redeeming Your Investment
If you would like to redeem some or all of your investment, please contact us and we will assist.
You can redeem from your investment on a monthly basis.
EGP Concentrated Value Fund currently closed to both new and existing investors.
Prospective investors awaiting the next opening of EGPCVF should sign up for the Newsletter at the bottom of the website. Should the fund re-open, it will be announced there.
The fund currently oversees ~AU$90m of assets.